Our Mission
Second Chances Recovery exists to provide resources, support, and guidance to help people overcome life controlling issues.
Second Chances Recovery & Retail Store, Inc. (SCRRS) was established to help people overcome life controlling problems and better equip them to reach their full potential in all areas of their lives. SCRRS provides resources and methods to rehabilitate people who are struggling with life controlling problems to a healthy, functional and productive lifestyle. This may include educational courses, life coaching, spiritual guidance, transitional housing, job training, and other various means of support and assistance.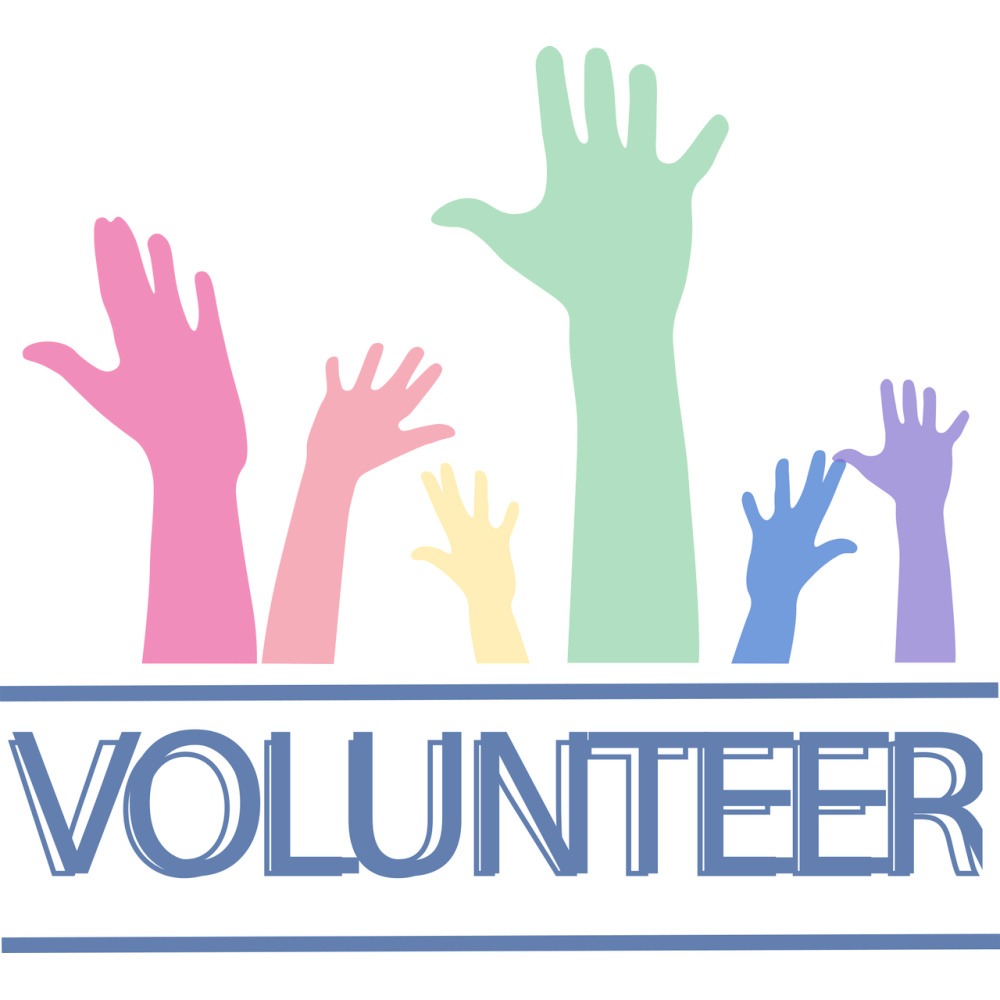 Opportunities
Providing local transportation

Volunteering in the store

Meeting/Class facilitator

Provide refreshments for meetings

Life Coach

Teaching a special skill or hobby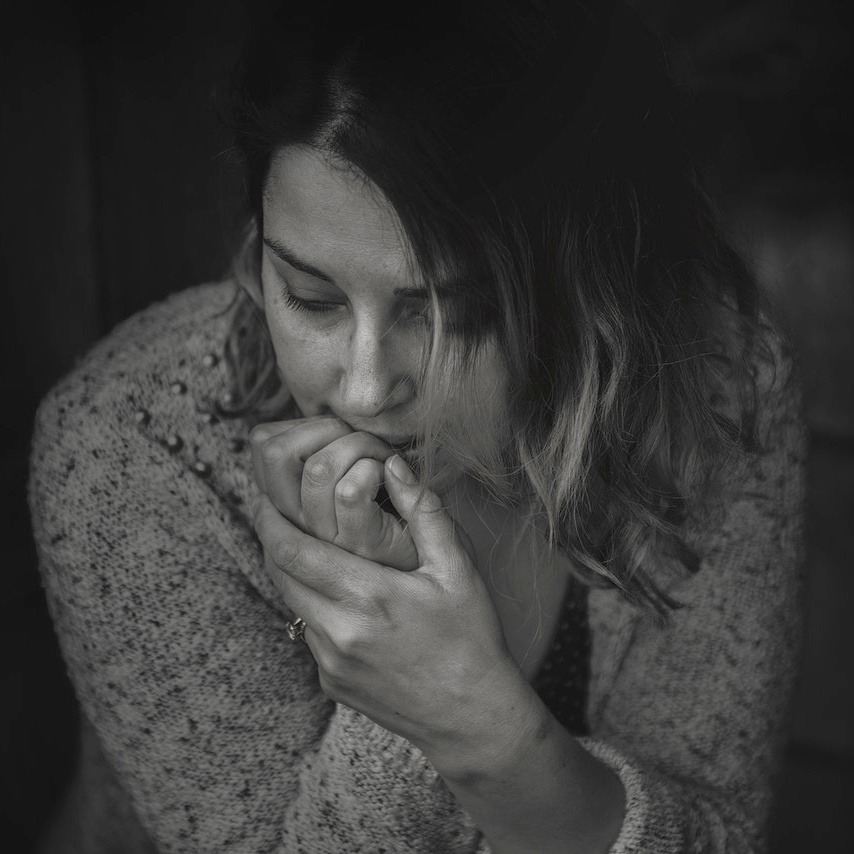 Recovery Help
If you need help or know someone else who needs help please contact us at twallace@secondchancesok.com or (918) 647-0612
Our Recovery Meetings are every Tuesday at 6 pm.
Location – Cross Community Church
20739 290th St. Poteau, OK 74953
We accept donation items!
Donation drop off hours; Tuesday – Friday, 9 AM – 5PM, and Saturday, 9 AM – 4PM.
Donations can be dropped behind Second Chances by the back door anytime inside of the hours listed above.
Toiletries

Paper Towels

Toilet Tissue

Household Cleaning Supplies

Hygiene items

Food

Twin bed sheets

Blankets

Quilts

Bibles

Journals

Pens

Paper

Notepads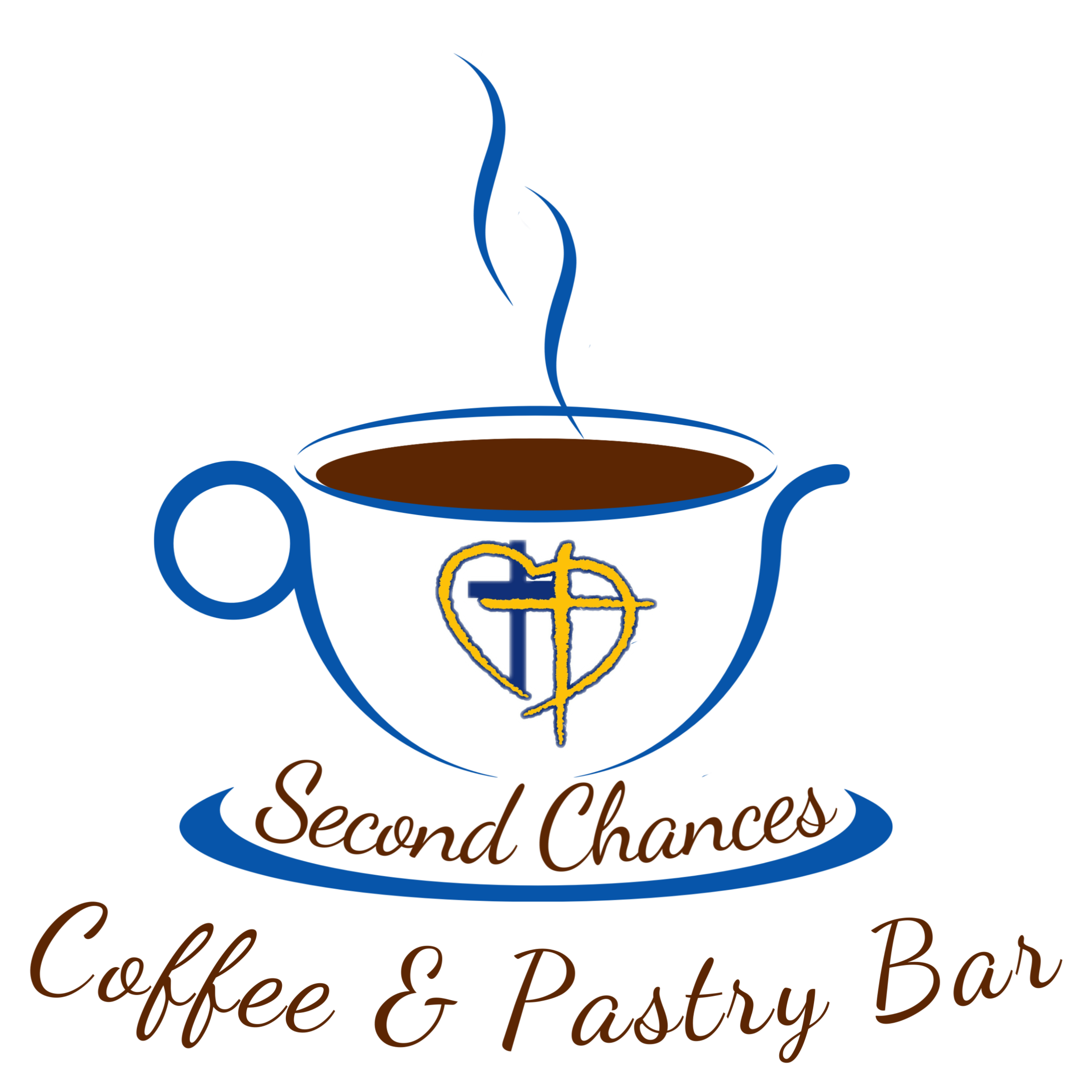 Second Chances Coffee
& Pastry Bar
Grab a friend and come on in and visit our Coffee and Pastry Bar.  Relax, have good conversation and support a great cause at the same time!
An estimated 24.6 million individuals aged 12 or older were current illicit drug users in 2013, including 2.2 million adolescents aged 12 to 17. SCRRS believes we can make a difference in our community through awareness, education and the support needed for those taking their lives back from substance abuse or other life controlling issues.