More Than Coffee & Pastries
When you buy a cup of coffee or one of our delicious pastries, you're not just buying a personal treat. You are helping to support a great cause that will in turn help someone to find freedom from the grip of addiction.
With every sale, YOU are making a difference! And we thank you!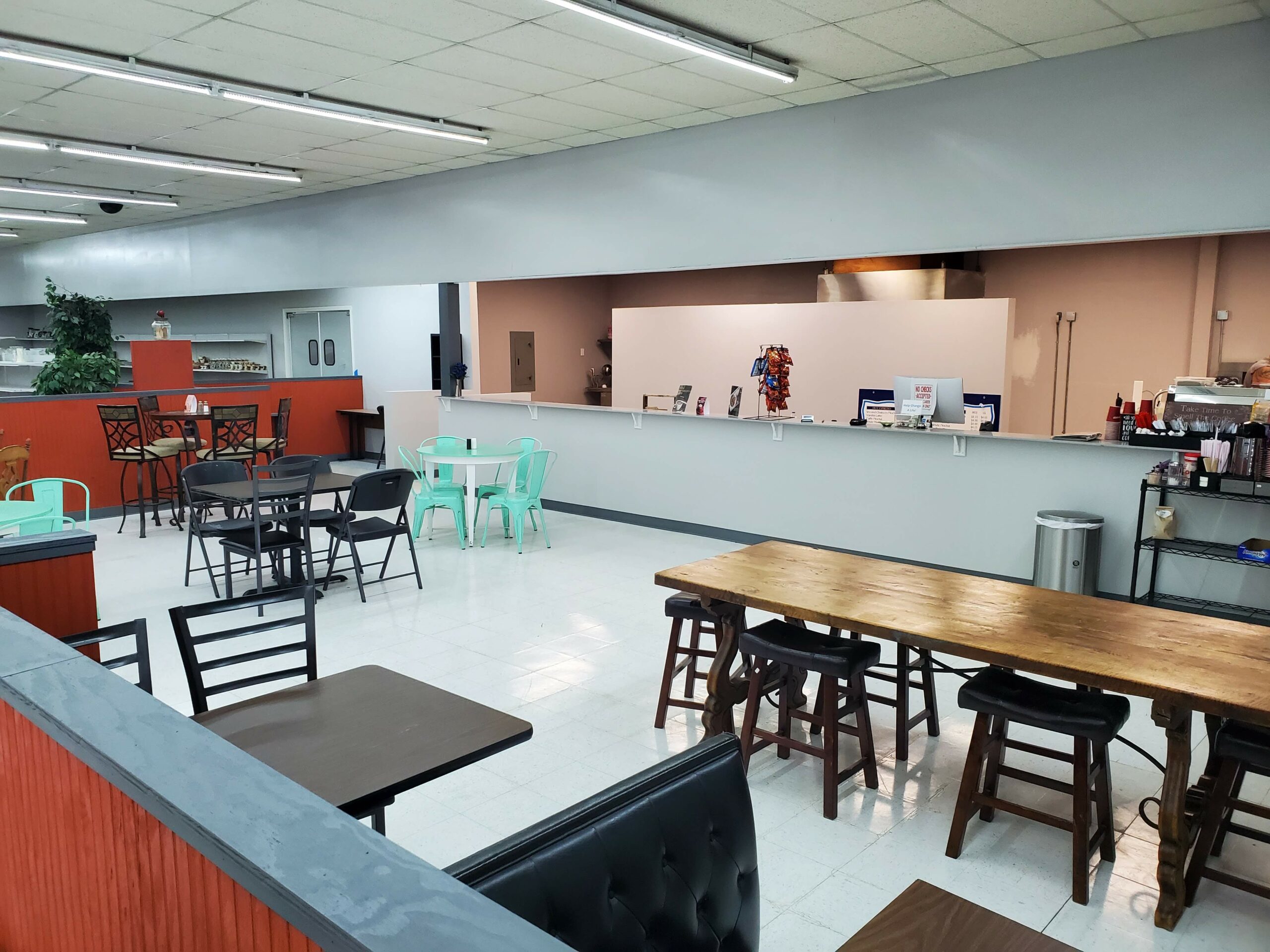 Help people overcome life controlling problems and better equip them to reach their full potential in all areas of their lives.
Tue – Fri ~ 8am – 6pm
Saturday ~ 9am – 5pm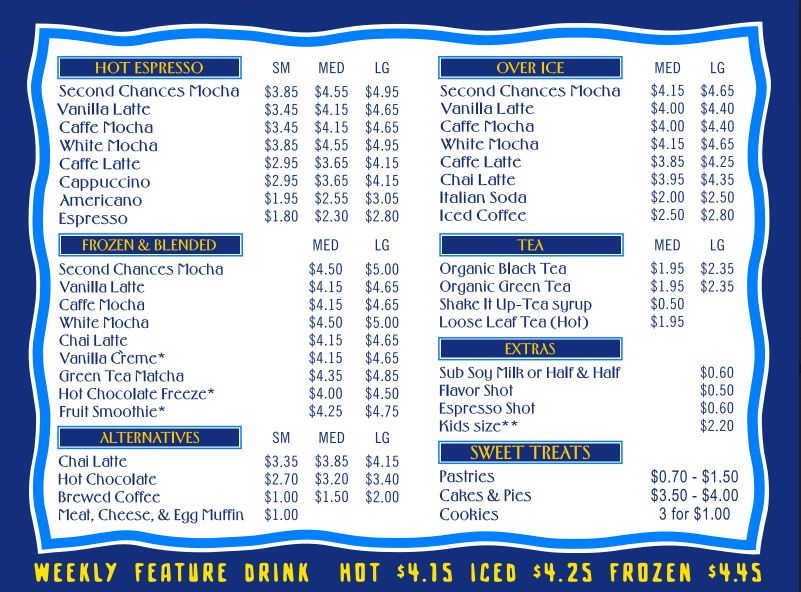 Address
1100 S. Broadway
Poteau, OK 74953