About Us
Second Chances Recovery & Resale Store, Inc. (SCRRS) is a non-profit organization established to assist people struggling with substance abuse, breaking the cycle of incarceration, and overcoming life controlling issues. We focus on the potential and future opportunities obtainable to those who want another chance at life. SCRRS provides support group meetings, job training, various life educational classes, emergency shelter and transitional housing, life coaching, spiritual guidance and other various types of assistance. Due to an overwhelming substance abuse problem in the LeFlore County area, Second Chances Resale Store was founded by Terri Sanchez, Executive Director of Second Chances Recovery and functions to support the recovery program. The store opened on December 15th, 2015. SCRRS offers a long-term support system for accountability, increasing responsible behaviors which leads to successful living!
Second Chances Resale Store also provides career/work skill training for people who have community service requirements to fulfill or need to improve their work skills. SCRRS is an independent non-profit organization. Our organization is supported by donations from local churches, civic groups, individuals and the proceeds from Second Chances Resale Store. The Resale Store has a wide variety of items, clothes, shoes, house goods, décor, jewelry, toys, bookstore, Etc. We also have a coffee bar, pastries, free Wi-Fi and an area to do job searches and assistance creating resumes.
Store Business Hours:
Tue – Fri 8 am – 6 pm
Saturday 9 am – 5 pm
Sunday & Monday – Closed
Donations are accepted Tuesday – Friday 9 am – 5 pm, and Saturday's 9 am – 4:30 pm.
Coffee & Pastry Bar Business Hours:
Same as Second Chances Resale Store
Location: 1100 S. Broadway, Poteau, OK 74953
To provide support, resources and methods to rehabilitate people who are struggling with life controlling problems to a healthy, functional and productive lifestyle. SCRRS provides educational courses, life coaching, spiritual guidance, transitional housing, job training, and other various means of support and assistance. Each participant is under the supervision of a life coach to help them reach the goals needed to overcome life controlling problems and reach their full potential to function in society as, healthy, positive and productive citizens.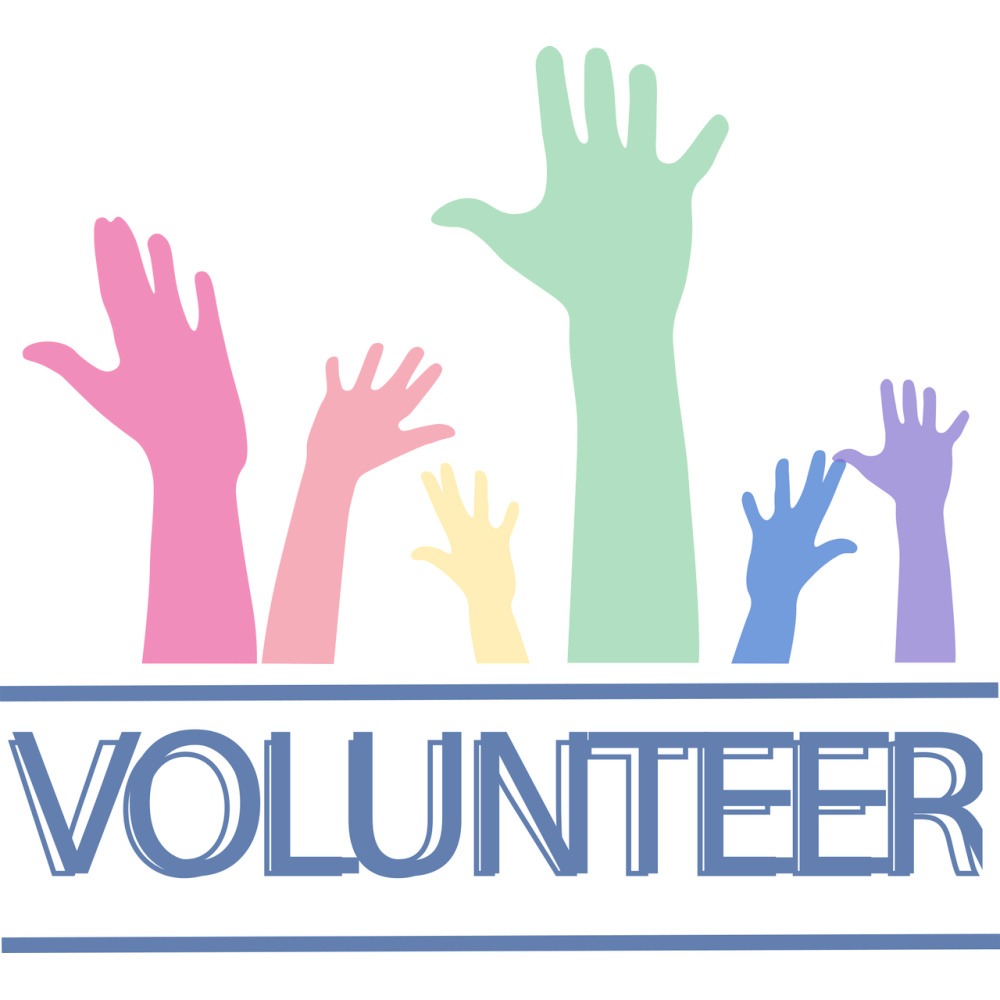 Opportunities
Providing local transportation

Volunteering in the store

Meeting/Class facilitator

Provide refreshments for meetings

Life Coach

Teaching a special skill or hobby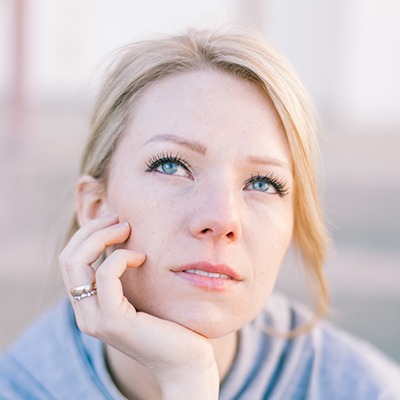 Recovery Help
If you need help or know someone else who needs help please contact us at twallace@secondchancesok.com or 804-832-3473.
Our Recovery Meetings are every Tuesday at 6 pm.
Location – Cross Community Church
20739 290th St. Poteau, OK 74953